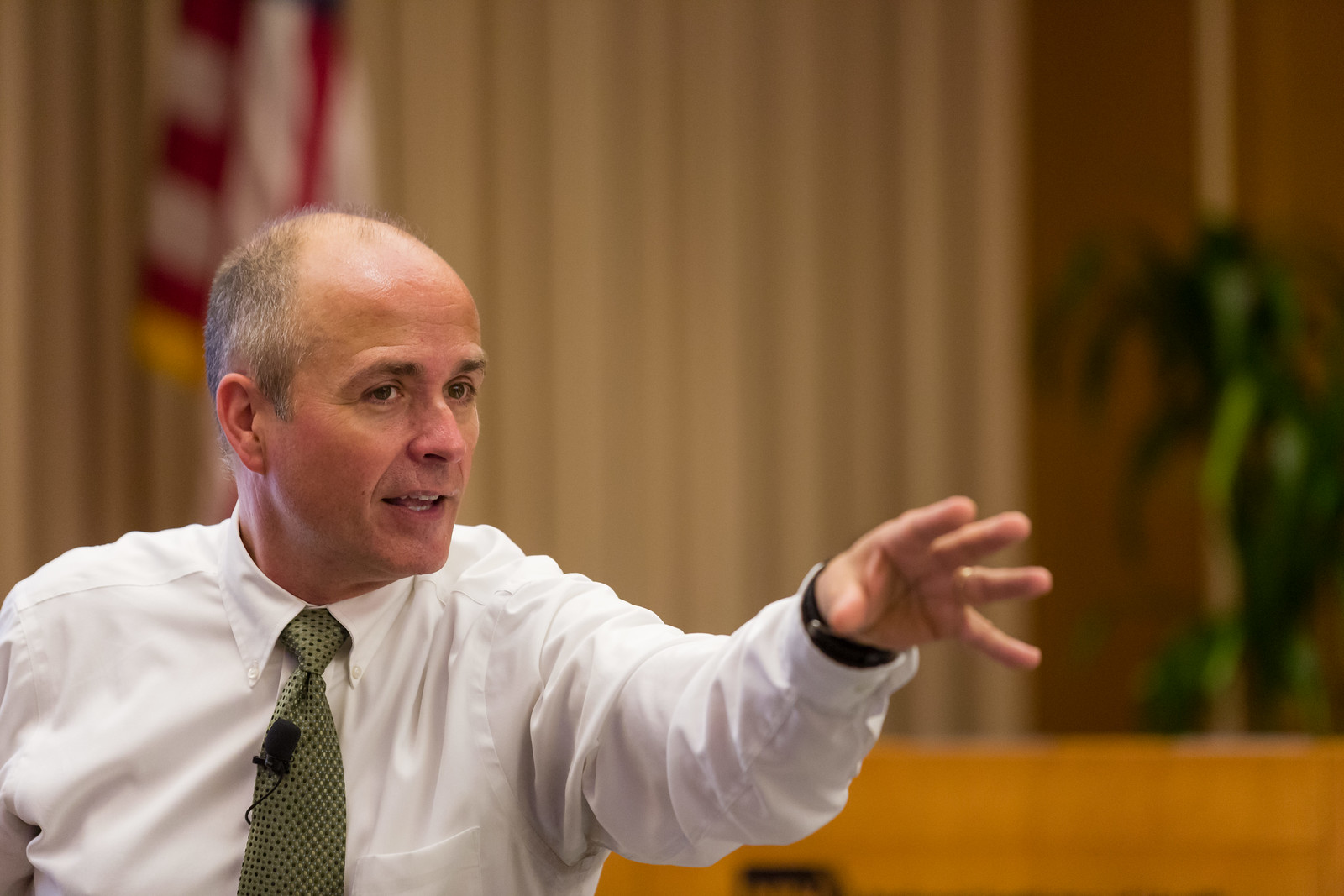 "Coaching is a powerful way to enable people to discover their own answers and take actions that will move them toward a more desirable future. It's a journey to help them uncover their 'best self.' As a coach, it is my privilege to guide, support, and encourage an individual as they make choices that will close the gap between where they are... and where they want to be."
Regardless of the type of coaching you are seeking, I welcome the opportunity to work with new clients who agree to the following conditions:
They are willing to change and be open to the possibility that what they most want is closer than they think.
They are honest with themselves and will allow me to be honest with them.
They want to create a future that is very different from the one they will have by default.
Why Do I Need A Coach?
In my opinion, no one needs a coach. The question should be, "Do you want coaching?" Do you want someone who holds you accountable to a bigger and better version of your future? Do you want someone who believes in you, identifies blind spots, and helps you remove roadblocks to success? Some other benefits from coaching include:
Clarity. With so many demands on your time and energy, it's easy to get stuck in the status quo. In our coaching conversations we'll work together to discover strategies to cut through the noise so you can uncover your best self.
Competence. In coaching conversations I so often find that clients know what they need to do, they just don't know how to take action. In our partnership we'll discover concrete steps you can take to consistently close the gap between where you are... and where you want to be.
Confidence. Fear of failure is a huge roadblock for almost everyone. In our conversations I'll help you recognize where you are making progress, reflecting on any perceived mistakes, and building a new course of action for the future.
How Does the Relationship Work?
We begin with an actual coaching session (at no charge to you). I want you to be able to decide immediately if coaching is an effective way for you to achieve your goals and if I am the best coach for you. If we choose to work together, I will want to learn more about where you are, what you are seeking from the coaching relationship, and how I can best guide and support you as we move forward. We will also establish formal goals you want to achieve and determine the logistics for our sessions.
Why Should I Choose You As My Coach?
For over 23 years I've been working with individuals and organizations, offering powerful and practical solutions on work/life satisfaction, leadership, change, and time management. As an author, I've created engaging metaphors to guide people through the struggle of too much to do, becoming a stronger leader, and adapting to change. Most importantly, my only goal as a coach is to help you create the future that is most important to you. For more about me, click here.
How Do I Get Started?
To schedule a coaching conversation, complete the form below (or call my office at 800-853-4676). And get ready to move your work and life forward like you've never been able to do in the past!